What to Expect for your Private Photoshoot
Photography sessions can take place in public outdoor spaces, your yard, farm, or inside your home.  We'll work together to capture photos of your pet at ease, in a familiar environment. Pet owners are welcome to be photographed too! 
Please set aside at least one hour for your pet's photo session, with additional time, depending on how many pets are in your household. I typically provide 15-30 images per family.
You can prepare for our session by making sure your pets are photo ready- do they need to visit the groomer? Do they have a special bed or blanket? Make sure it's washed and hair free! Have plenty of your pet's favorite treats and toys ready. Do they have a favorite activity? Let's catch it on camera. Would you like to make a special announcement? Create a themed photo collage? Let's get creative! We can incorporate any props, outfits, and signs. ​​​​​
For horses and other farm animals, I recommend we schedule a time that coincides with their usual feeding, turn-out, or riding routine. They may be more comfortable on camera if I visit when they are accustomed to being handled.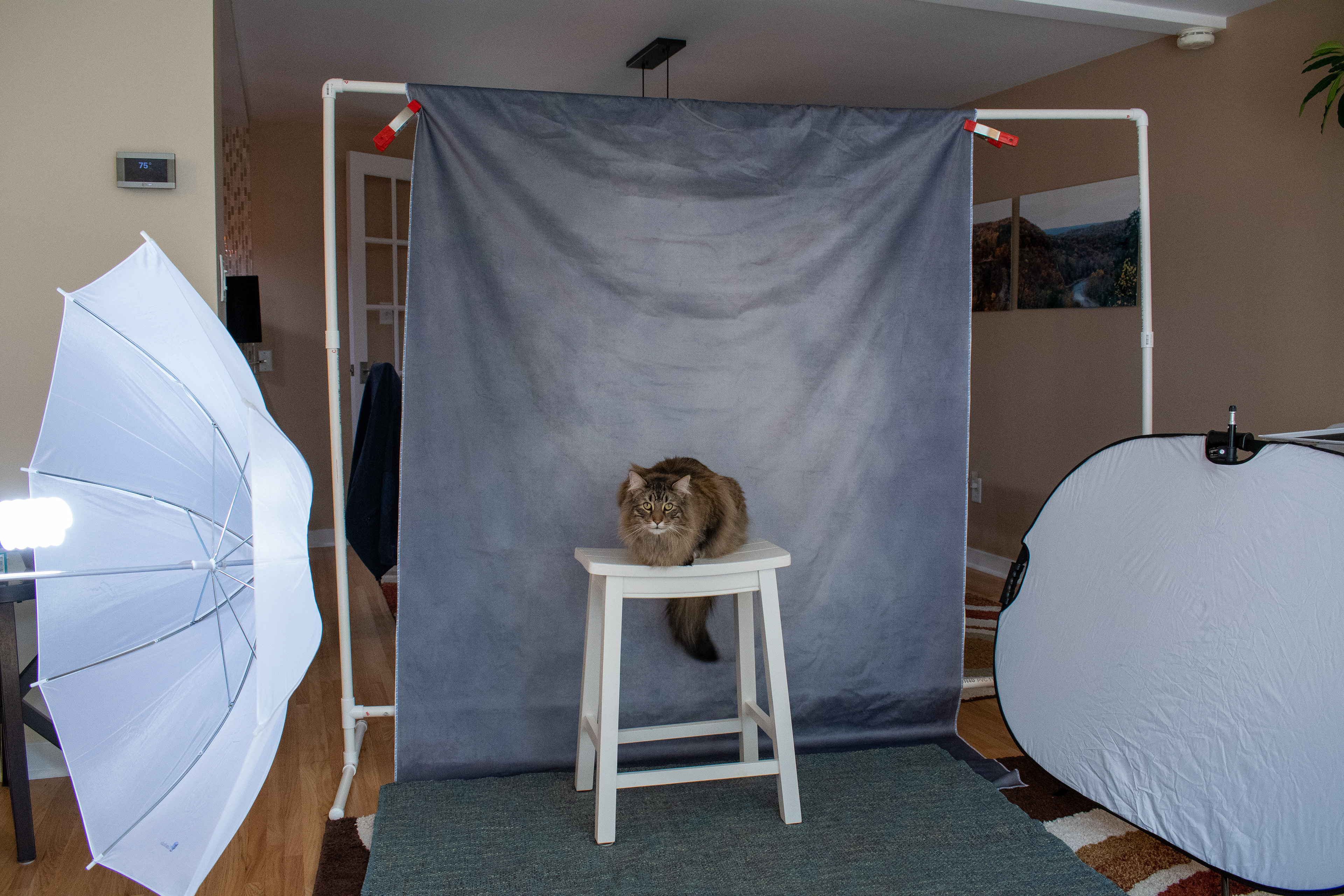 Above, is a seven foot wide scaffold with backdrop that is easily assembled in a living room or kitchen. Complete with umbrella lights, we can arrange a mini-studio in minutes.
Private Photo sessions start at $129 
and include the following:
-Travel to your home, farm or favorite park in western NY
-Optional studio backdrop
-Private online gallery
-All edited and watermarked proofs for download
High resolution, non-watermarked photos may be purchased for $15 each.  
Professional print services are available upon request.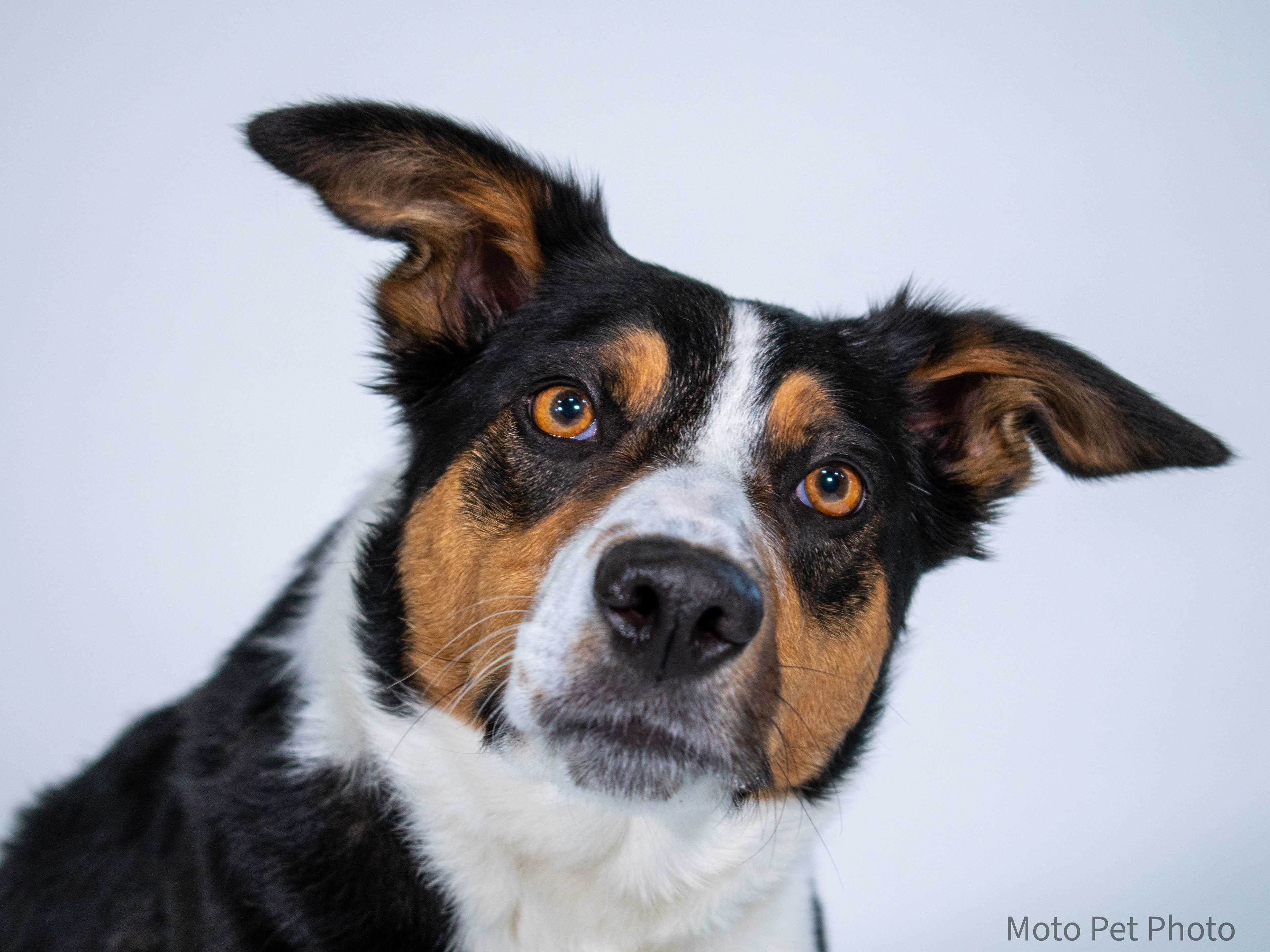 Promotional Photography Services for Animal Focused Small Businesses: 
Are you a veterinarian, groomer, trainer or breeder? I can help promote your locally owned small business by providing digital images to enhance your online presence. Promotional photography starts at $299 and includes all edited images.
Contact me
to discuss your needs.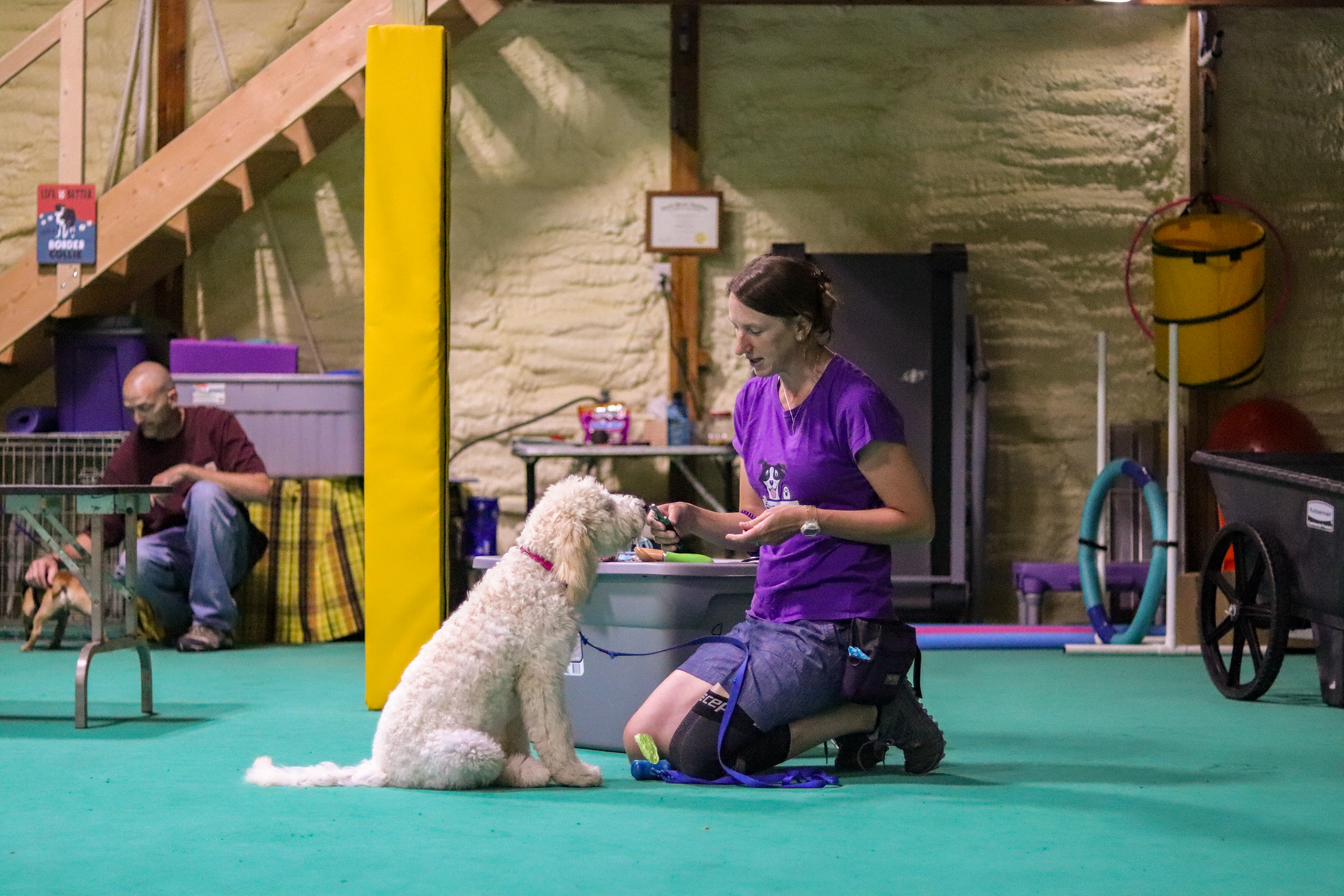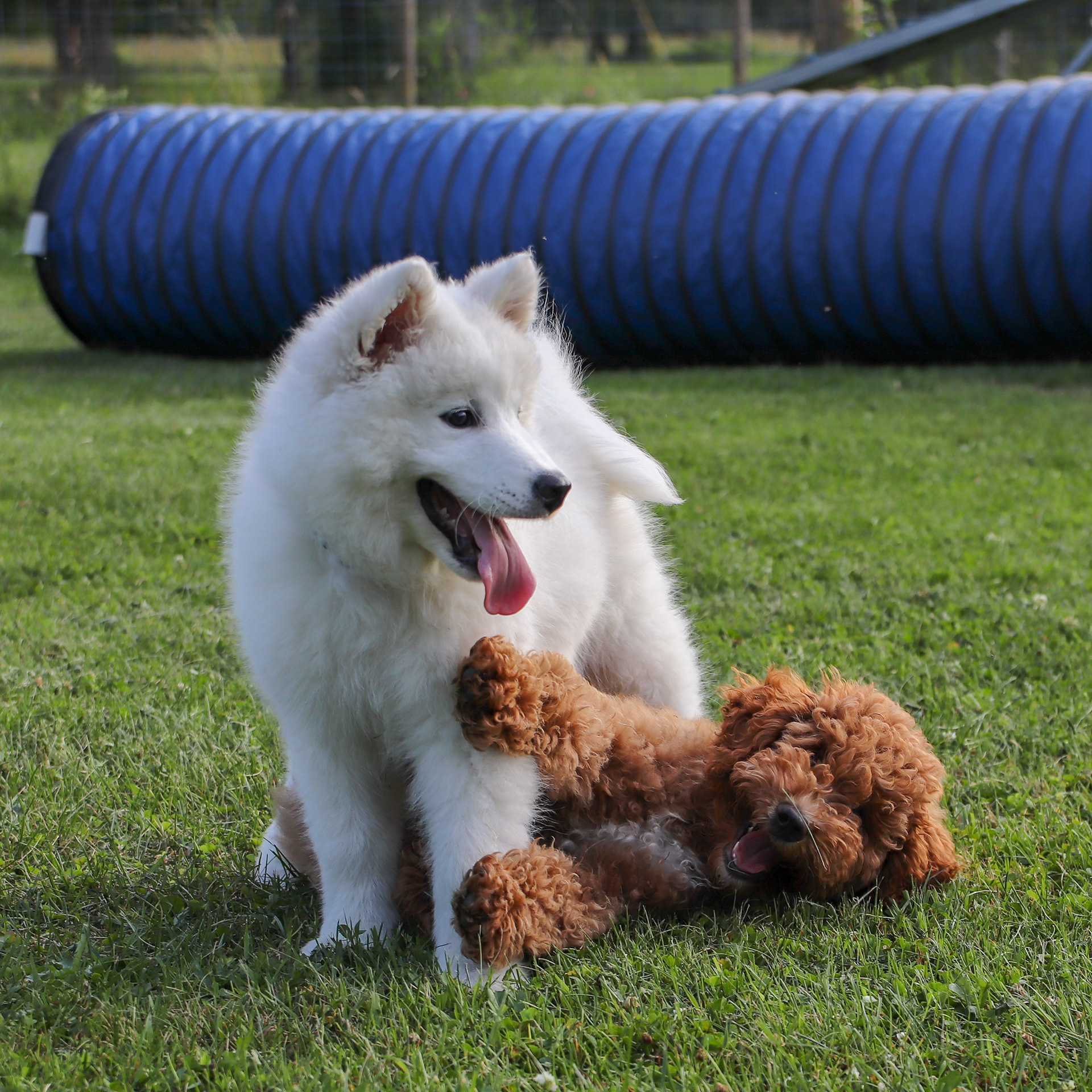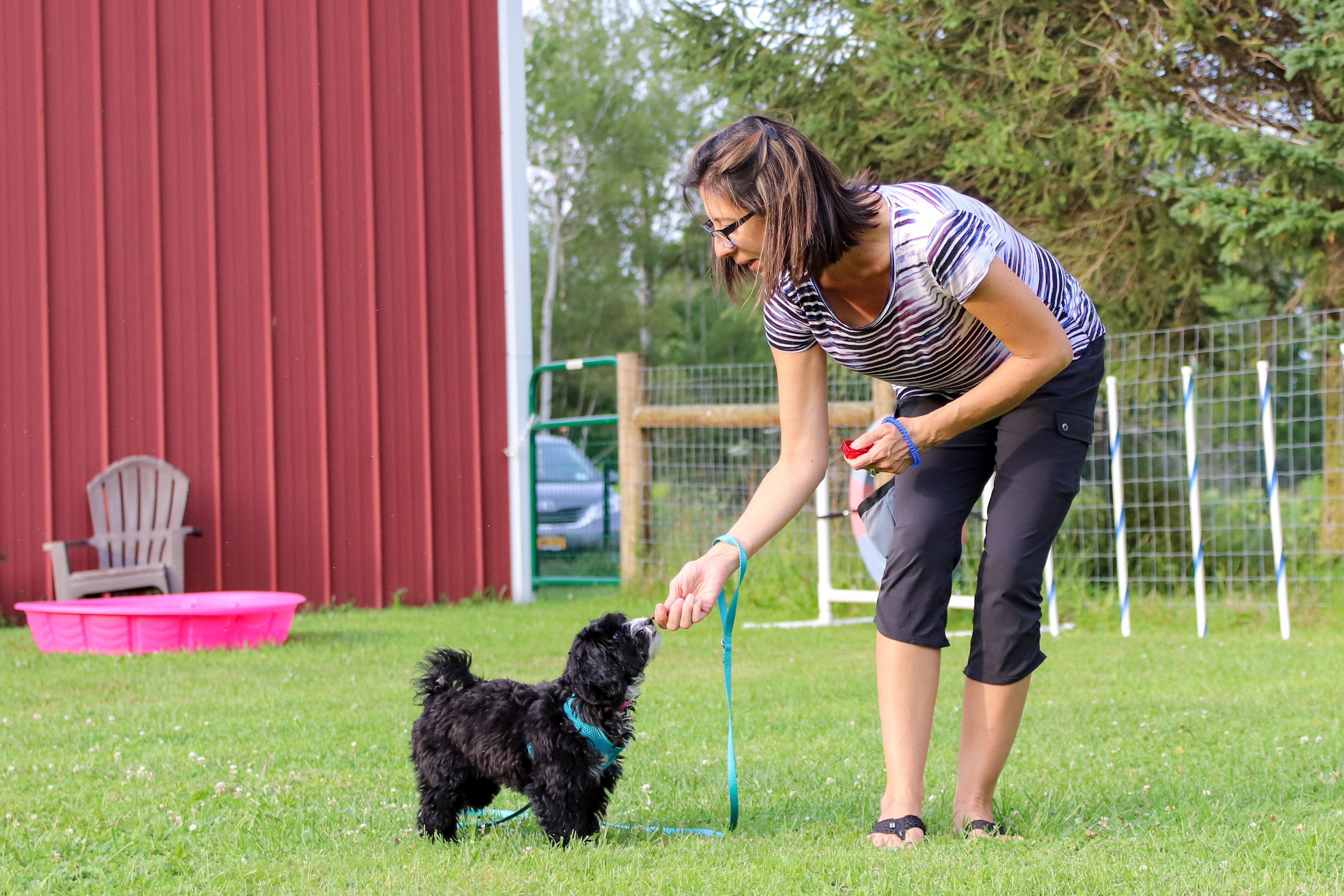 Volunteer Services for Non-Profit Animal Rescues:
Since 2018, I have helped local rescues raise funds and advertise adoptable animals online. I really enjoy the opportunity to connect rescued pets with future forever homes. Interested in a collaboration?
Contact me
to discuss the details.